Currently is a small design studio.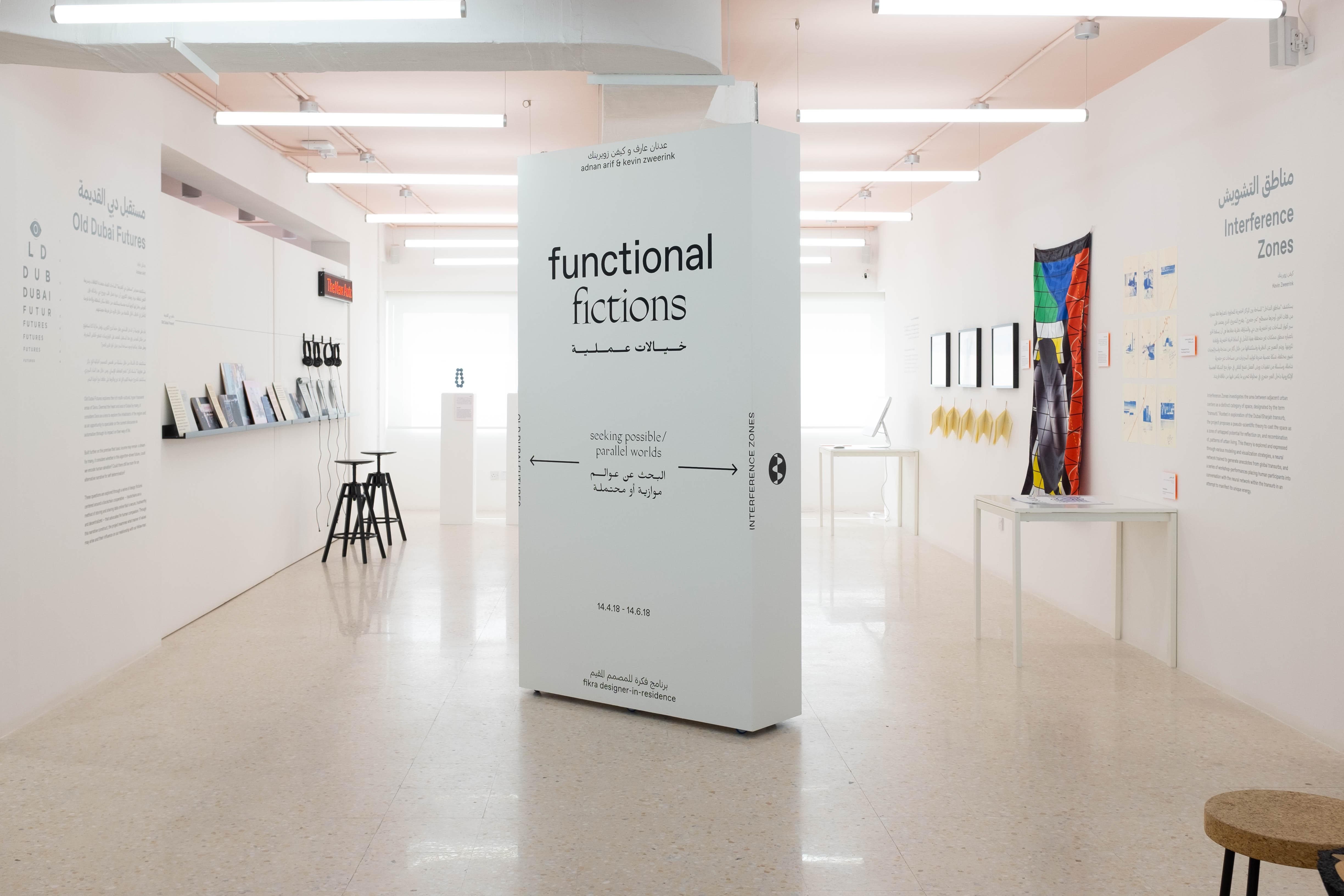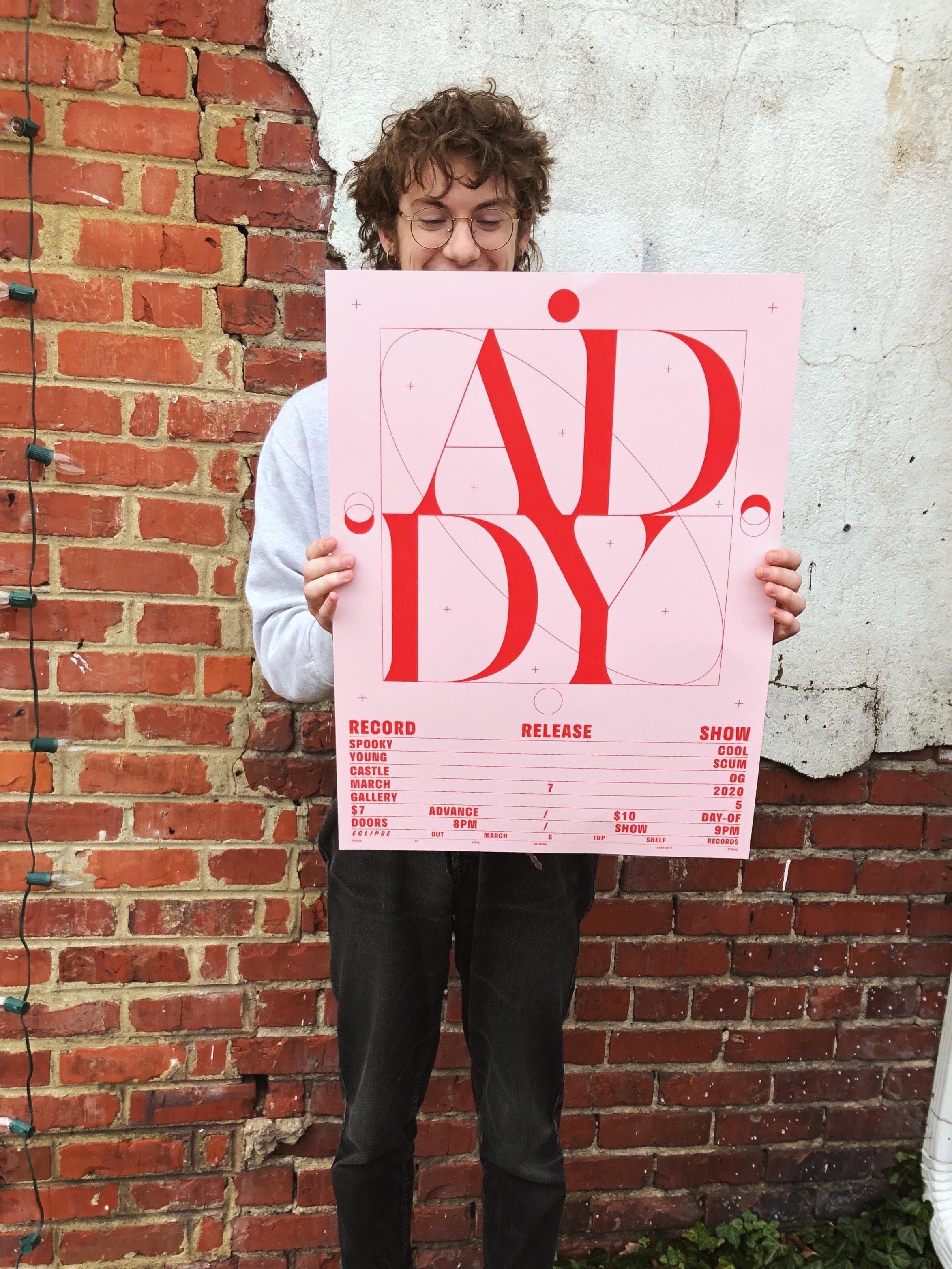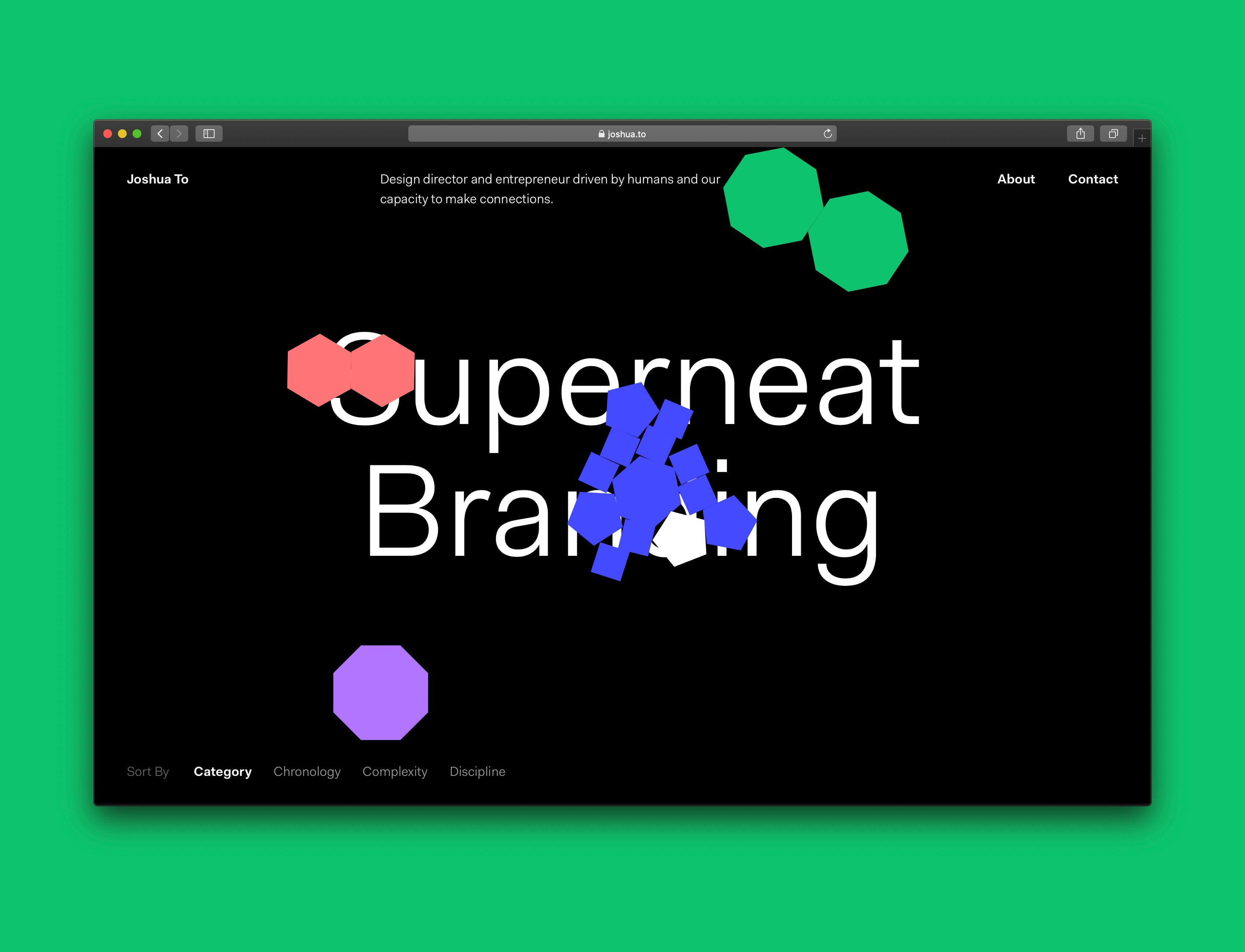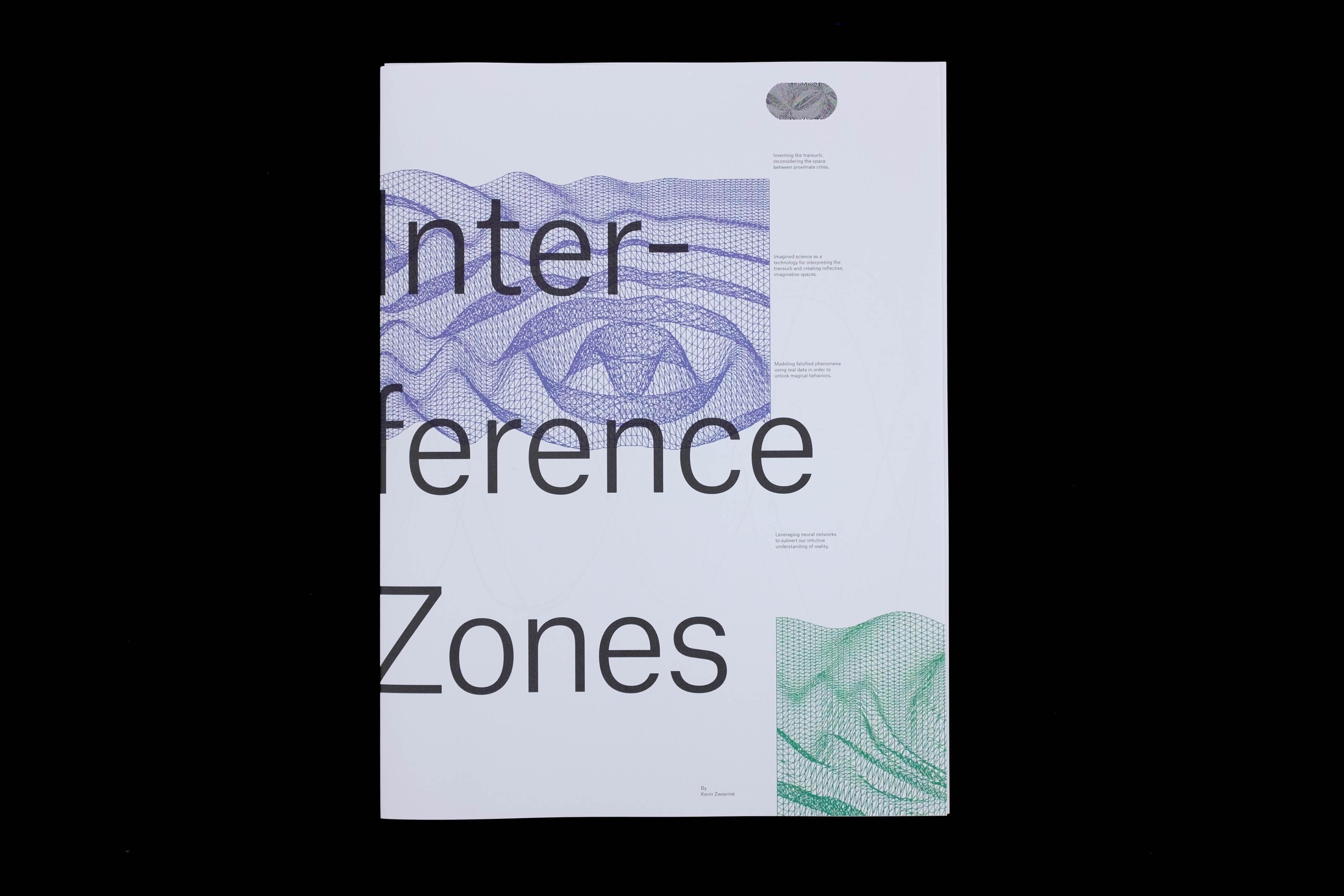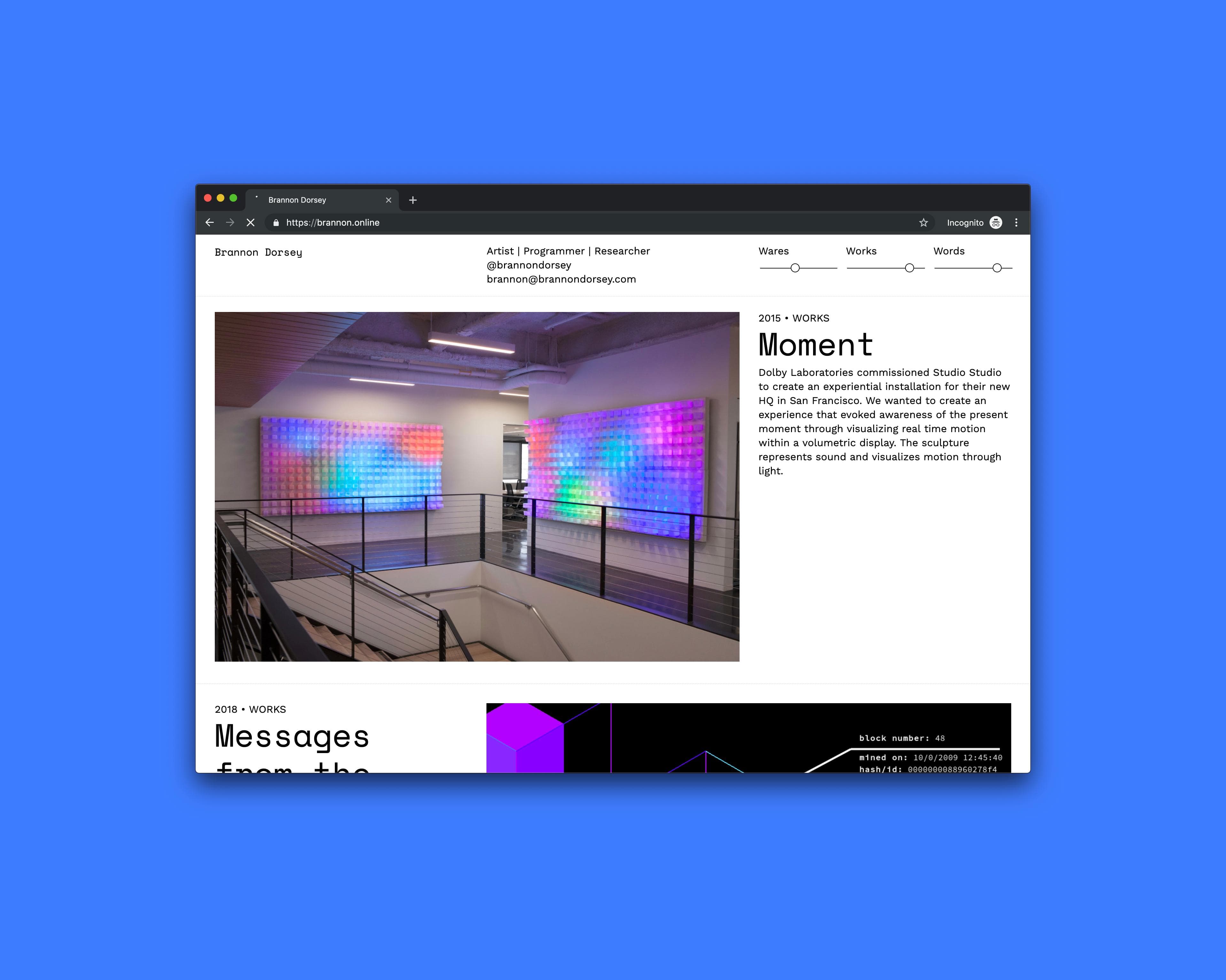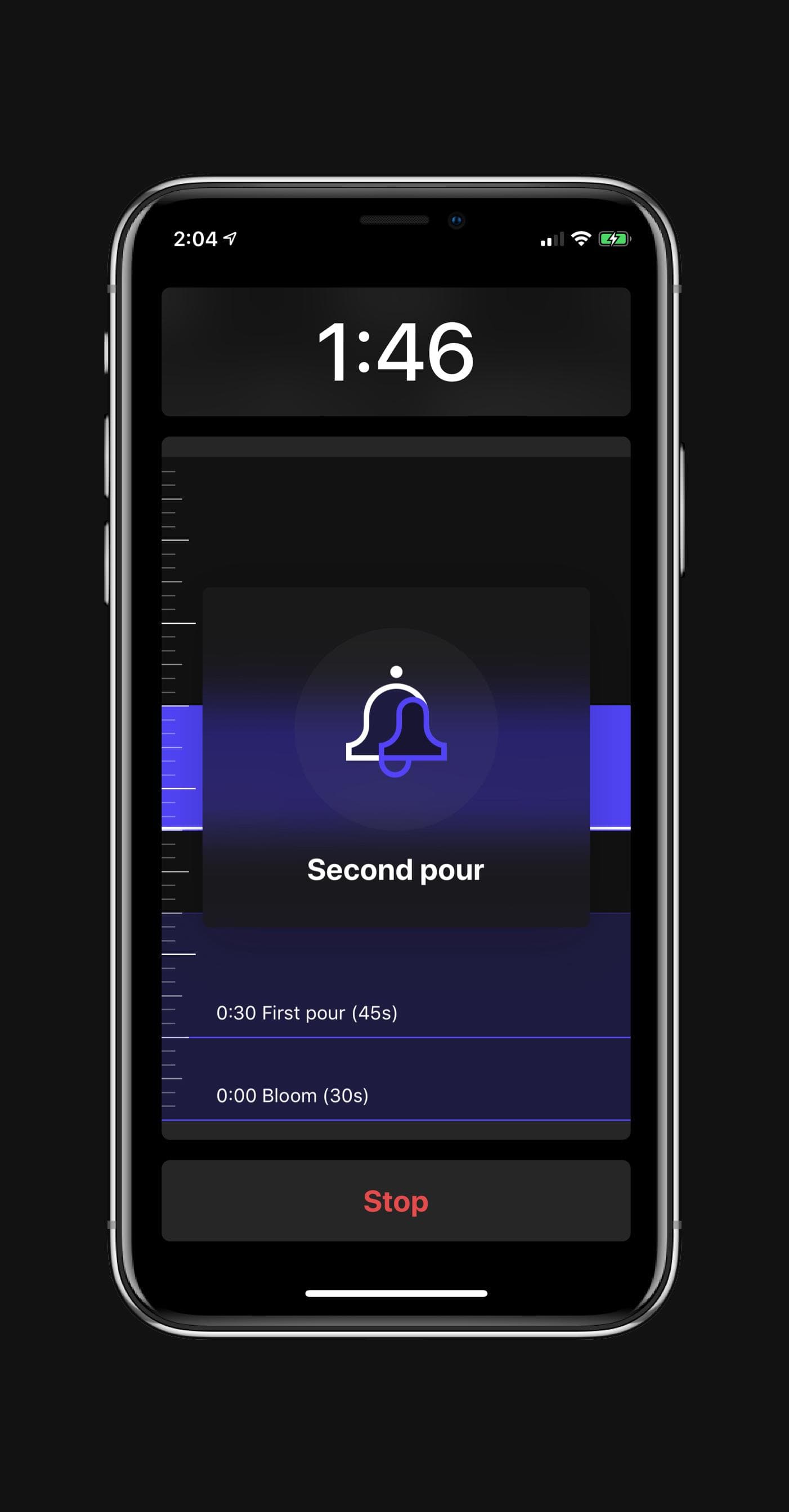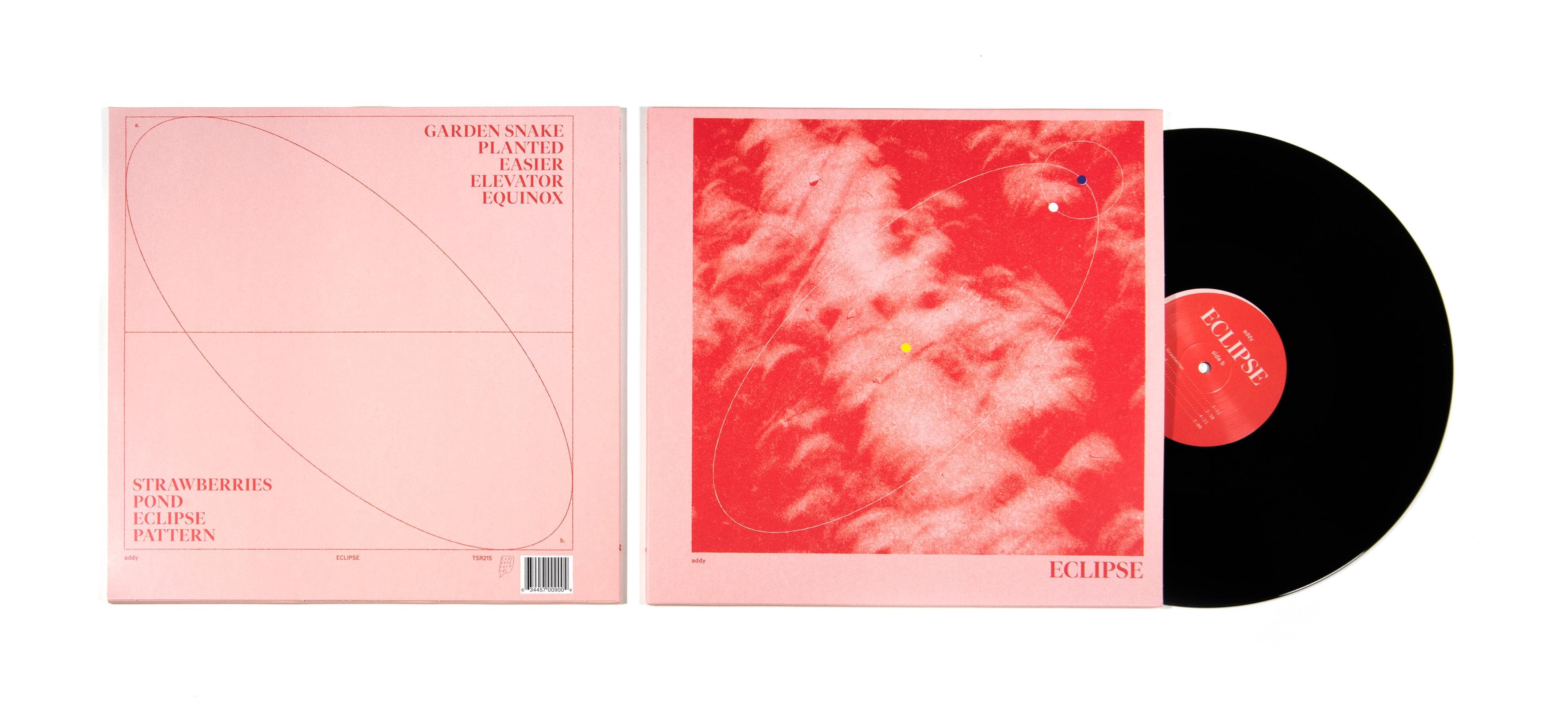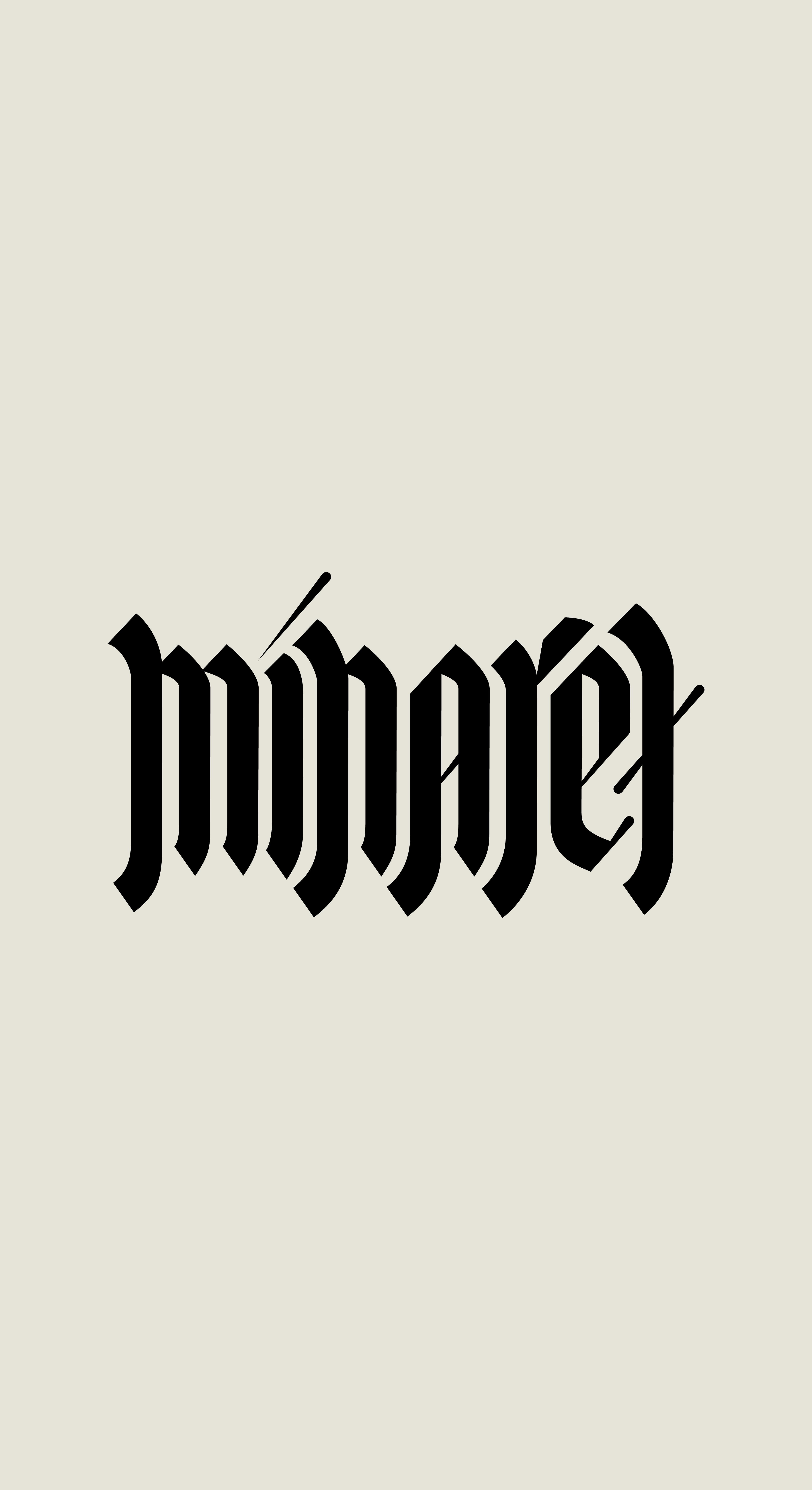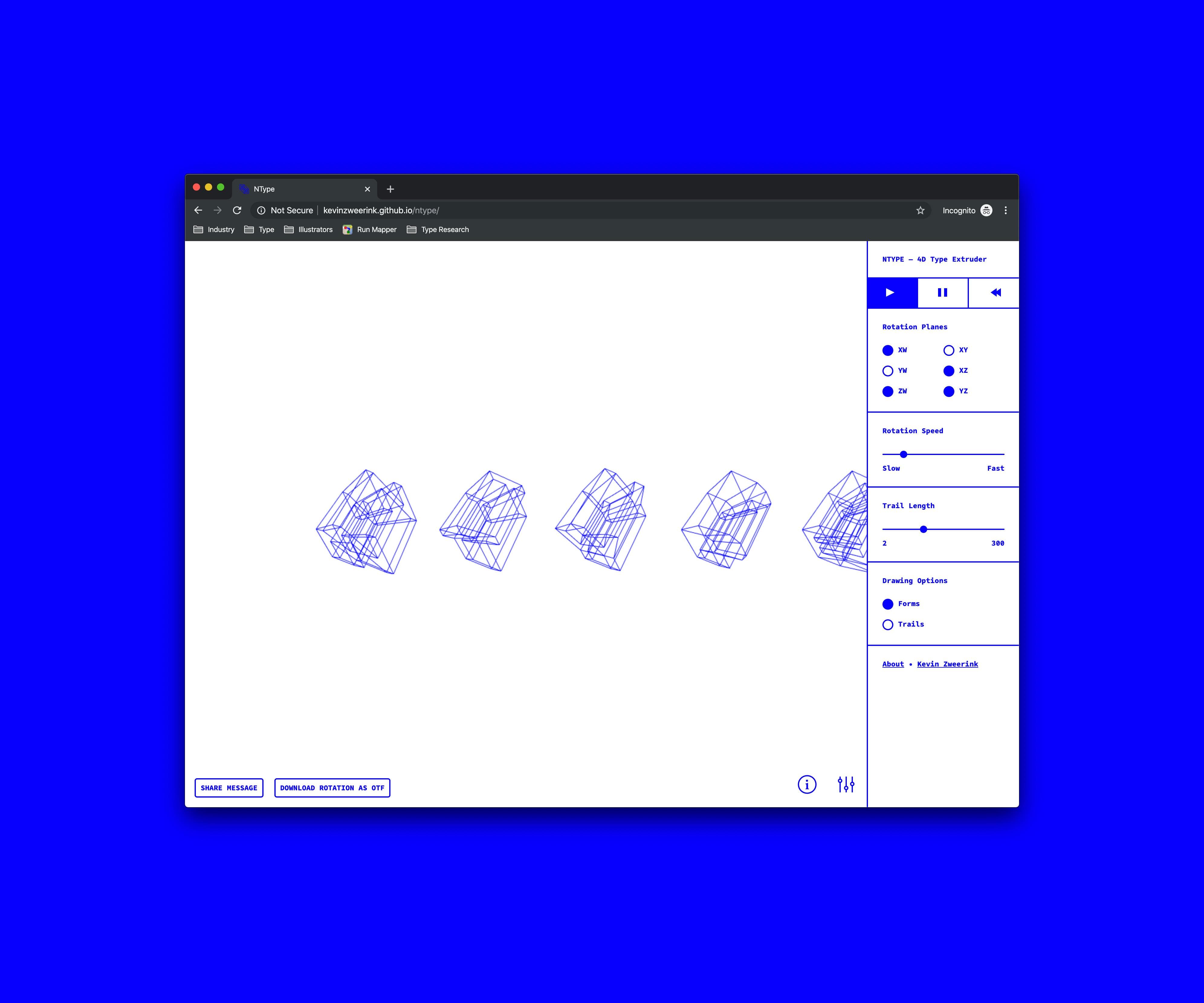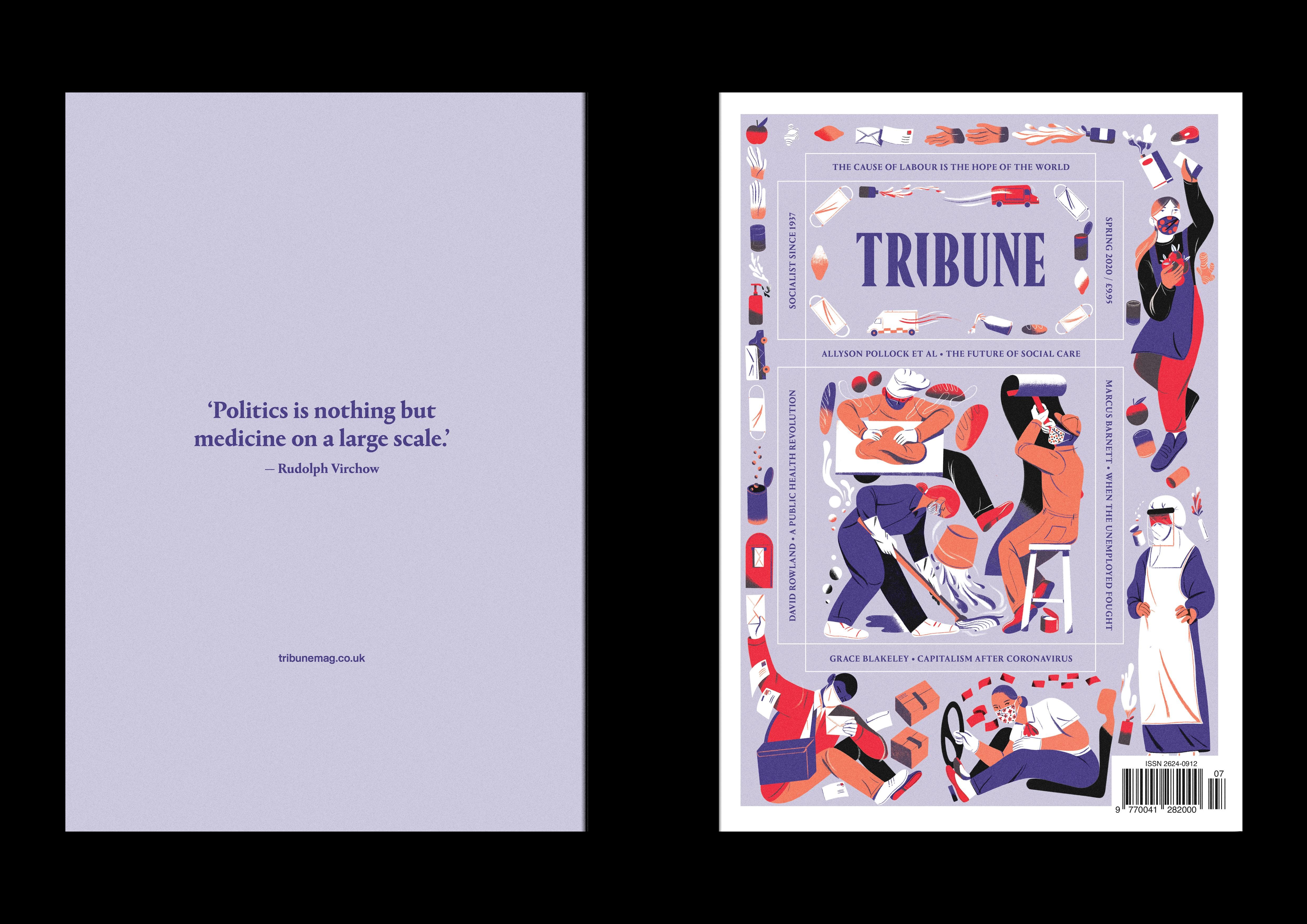 About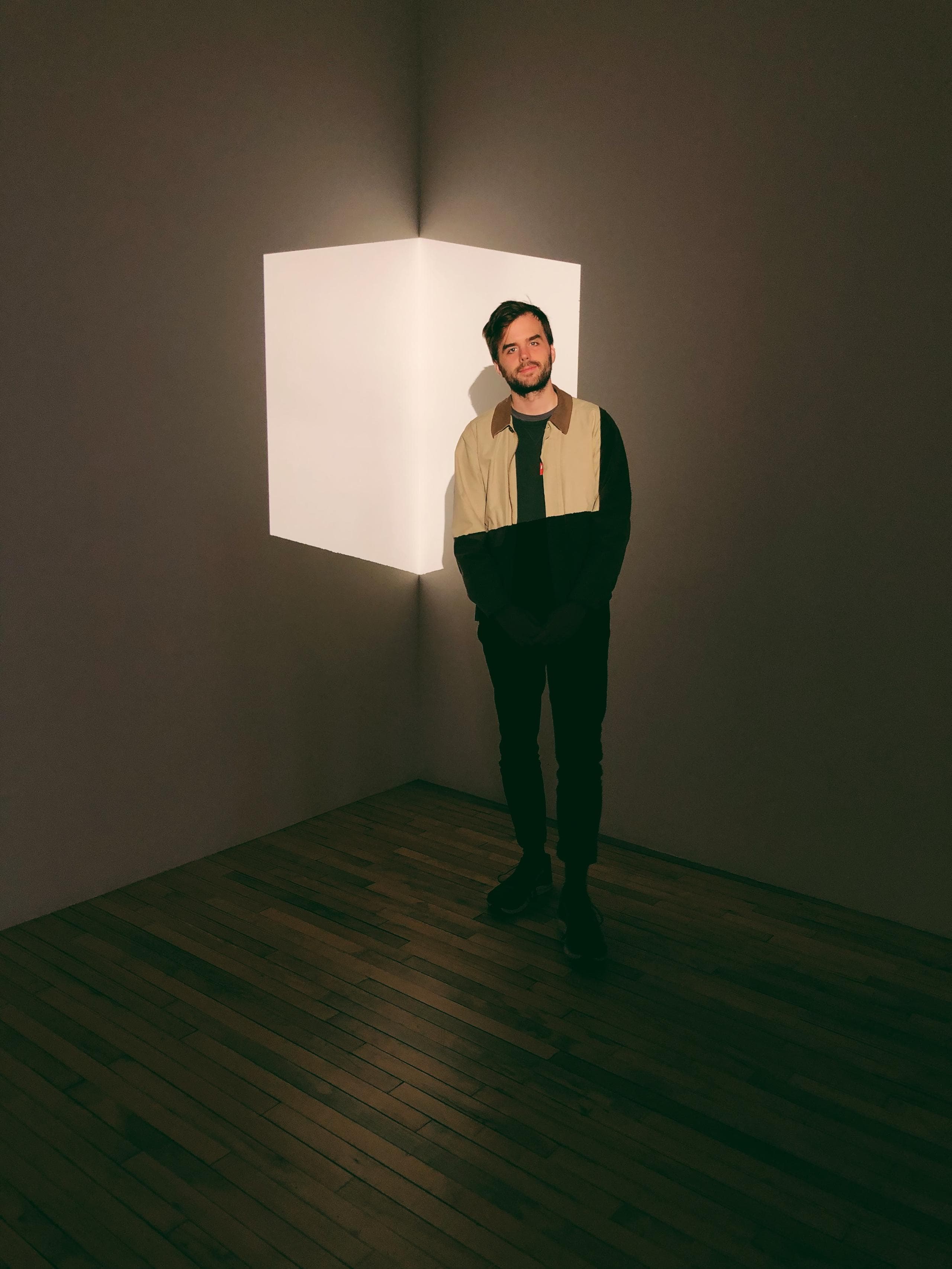 Currently is the independent practice of Kevin Zweerink.
Previously, Kevin has worked in various full-time and freelance capacities with The New York Times, Friends of The Web, Tribune, and others. He has instructed in the Graphic Design department at MICA, and served as one of the first Designers-in-Residence at Fikra Campus.
Services

Website design and development
Digital product design
Editorial design
Art direction
Currently has had the pleasure of working with clients like The New York Times, Wirecutter, Columbia Journalism Review, Topshelf Records, and Zagat.
Aside from client work, the studio pursues self-initiated projects and interests across software design, publishing, and type design.