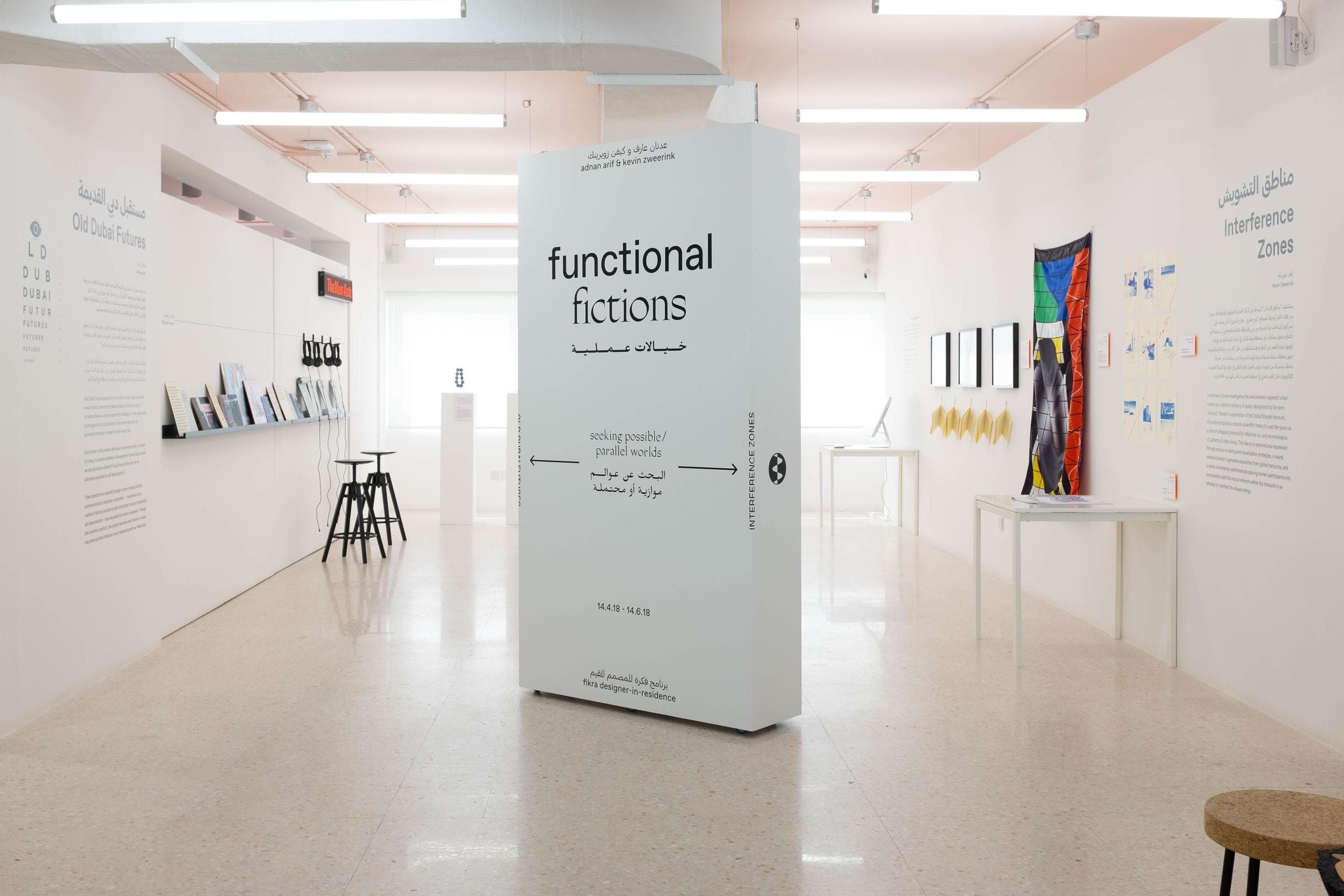 Adnan Arif and Kevin Zweerink (Currently) were part of Fikra Campus's first year residency program. Over the course of three months, they pursued independent research projects, culminating in a gallery show.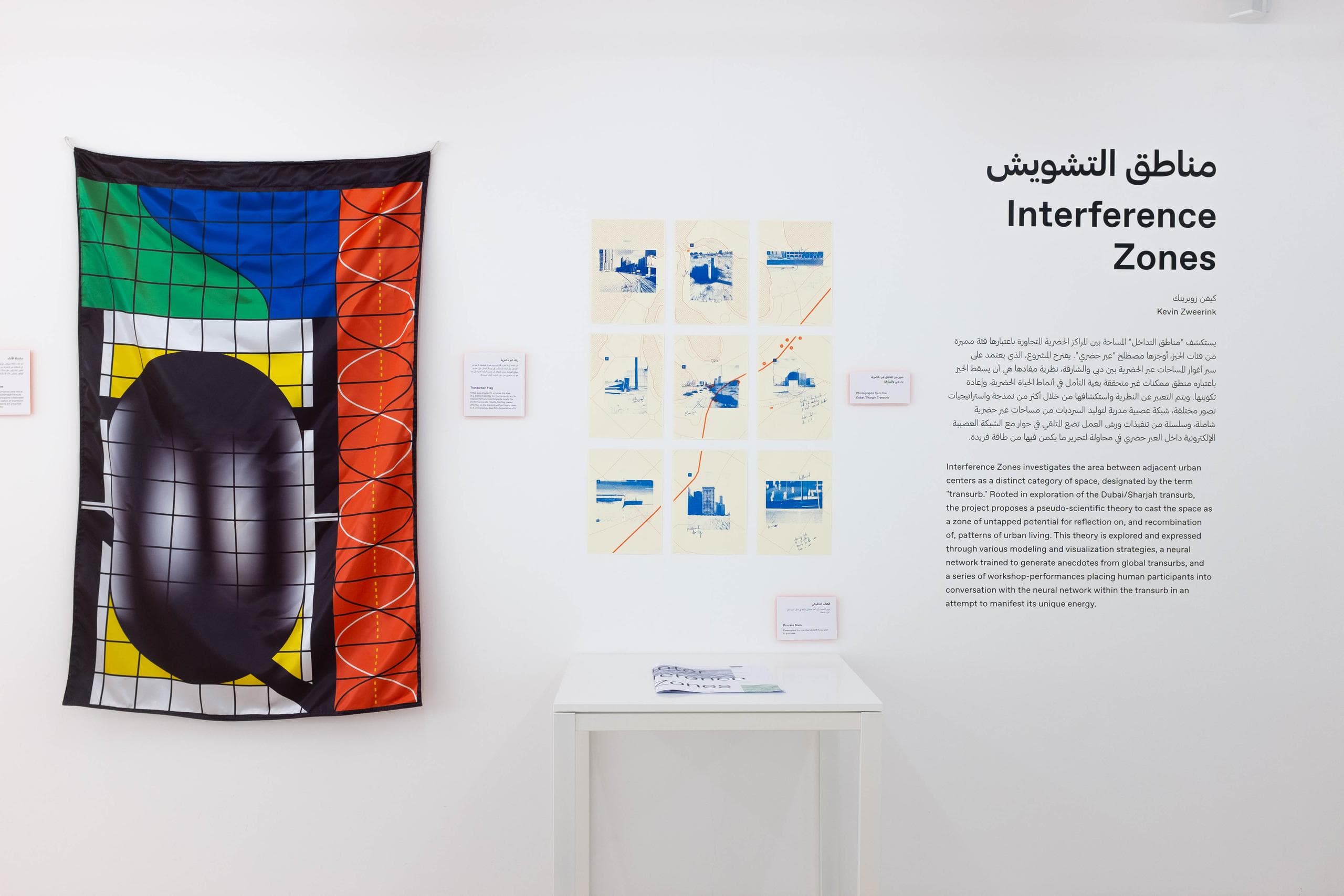 Kevin's research focused on the pedestrian experience of the no-mans-land between Dubai and Sharjah, dubbed a "transurb." Through multiple interventions, workshops, and explorations, Kevin attempted to draw attention to this space, which passed through without a second thought by affluent commuters, but represents a real barrier to those without access to automobile transportation.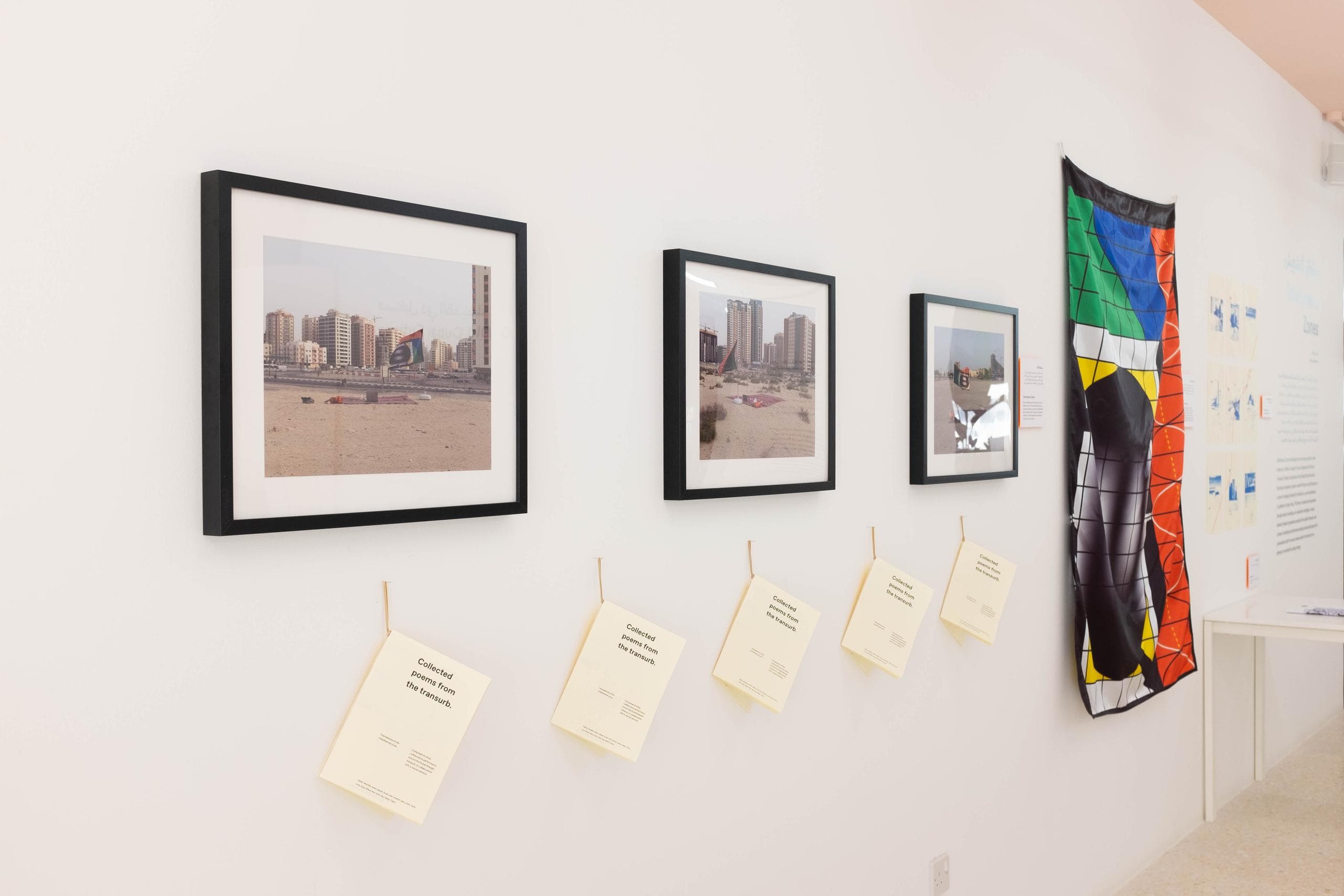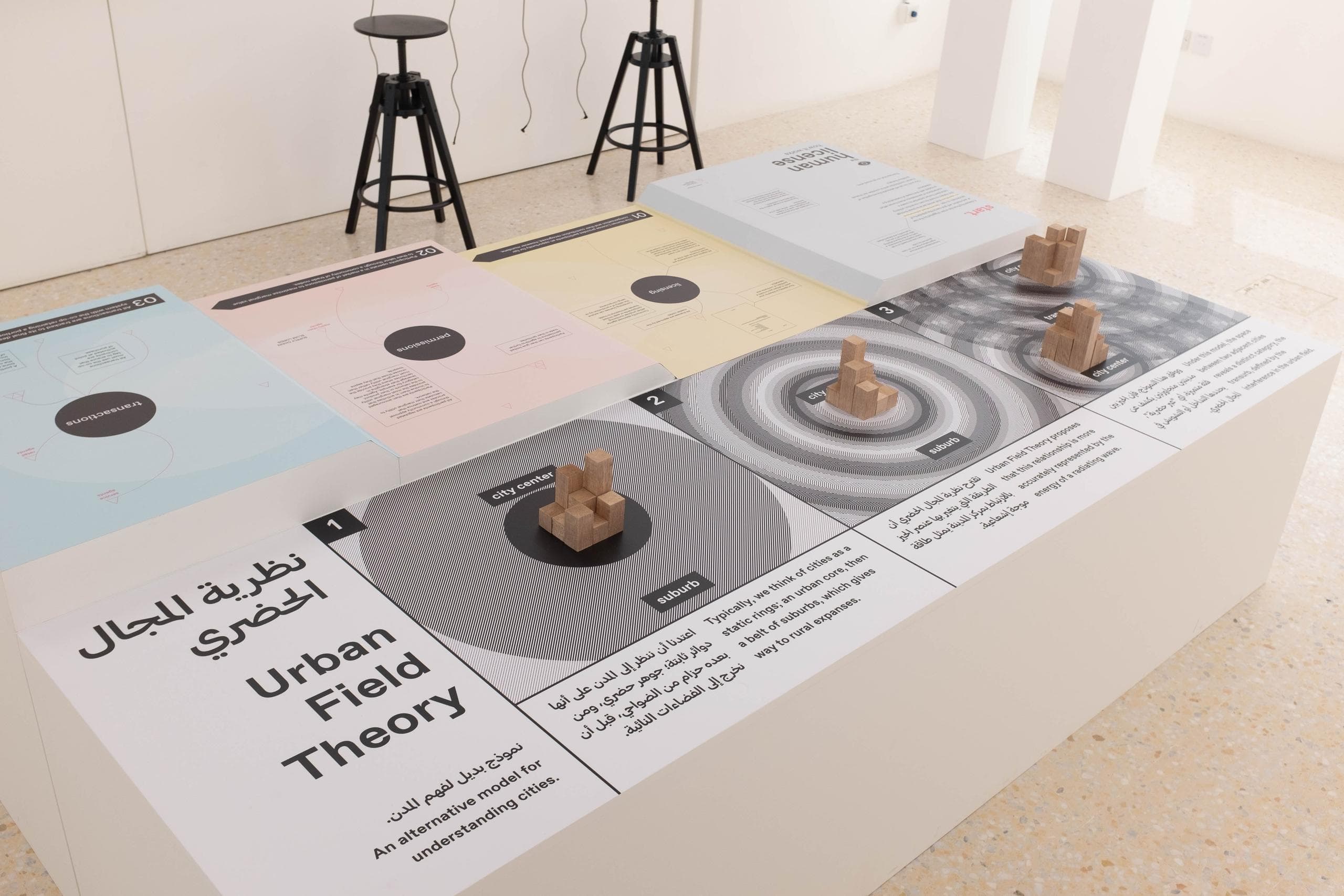 The exhibition identity and signage were created by Adnan and Kevin in collaboration with Fikra Studio for input on arabic translations and type selection.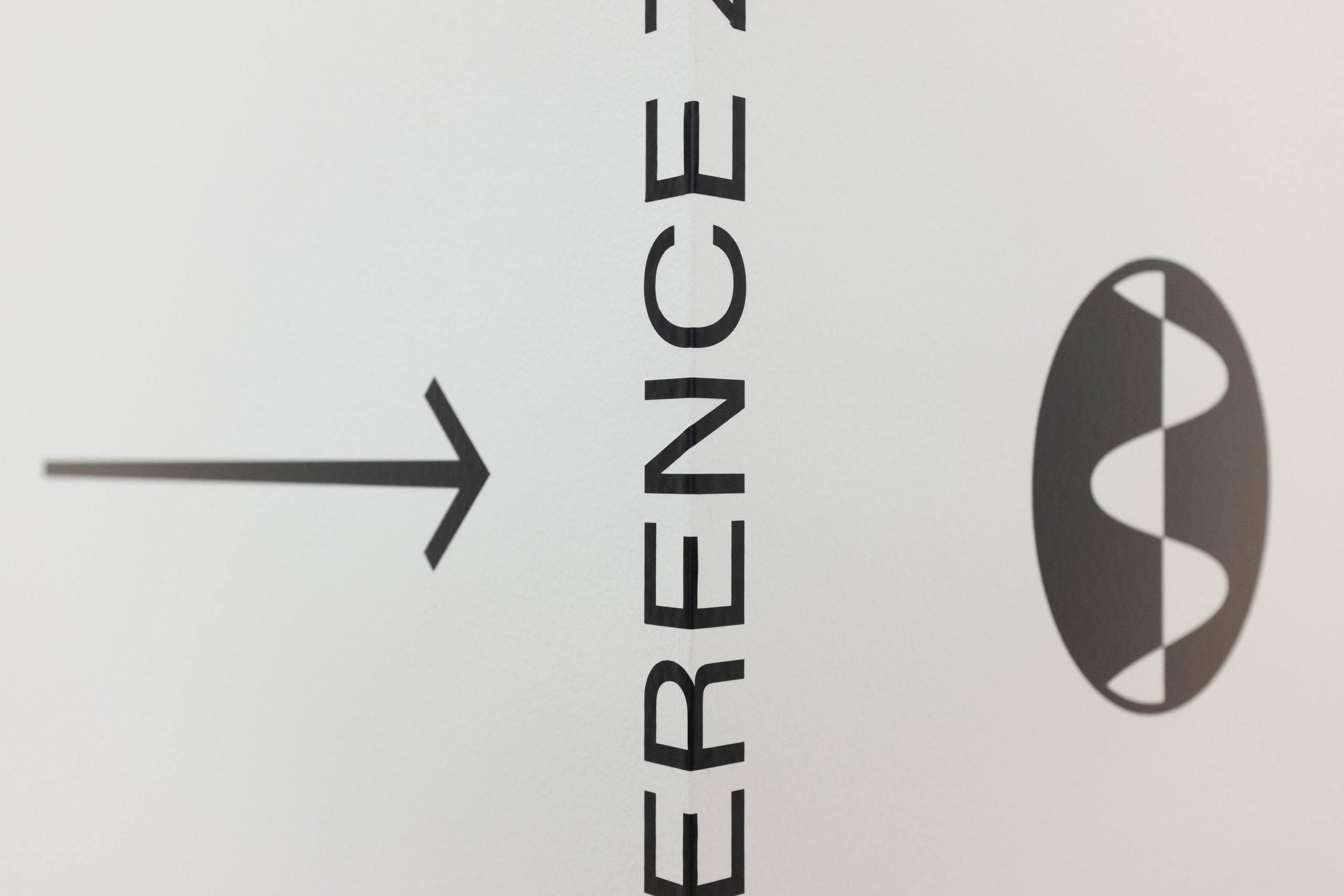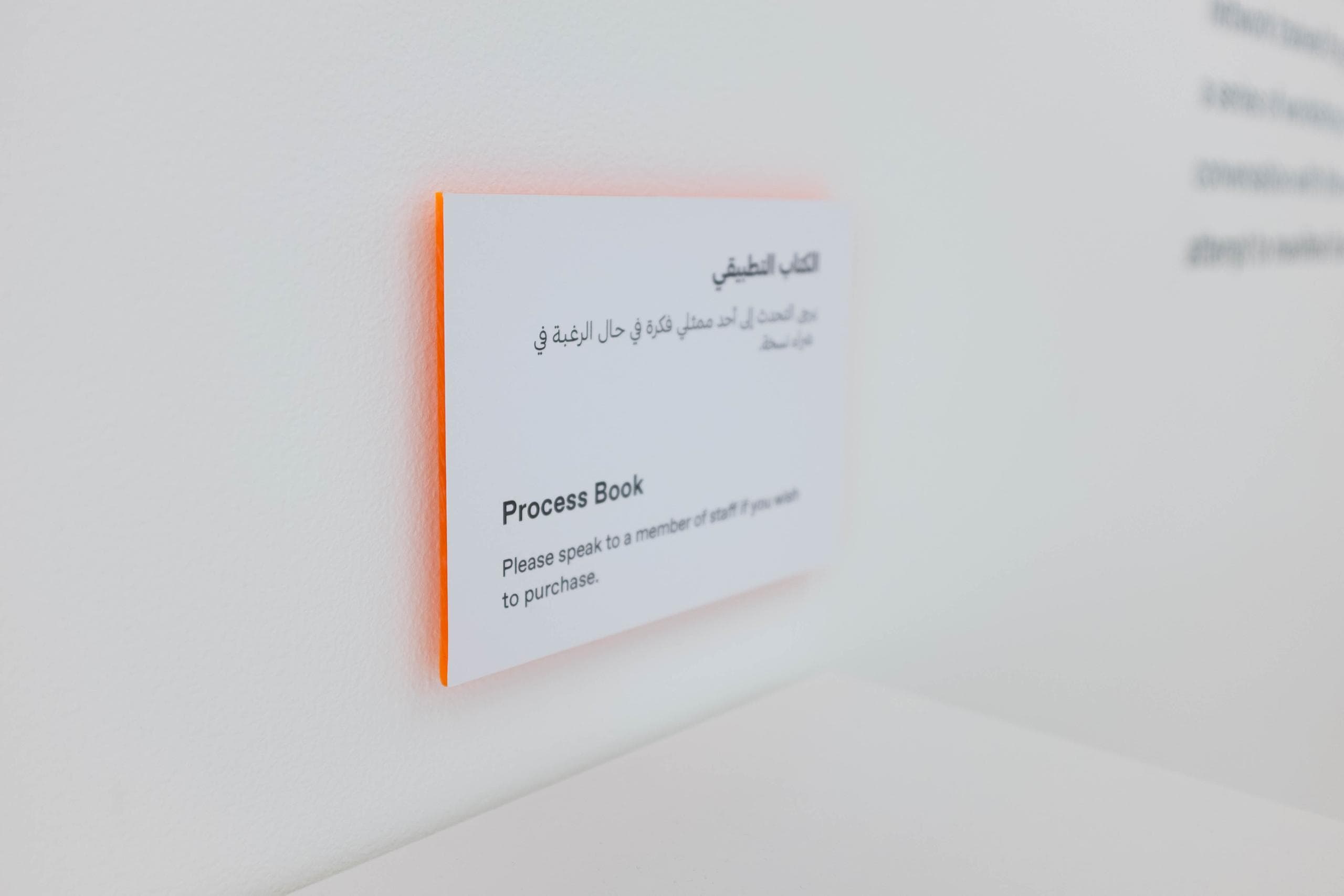 The show opened in early April 2018 and ran through November 2018.